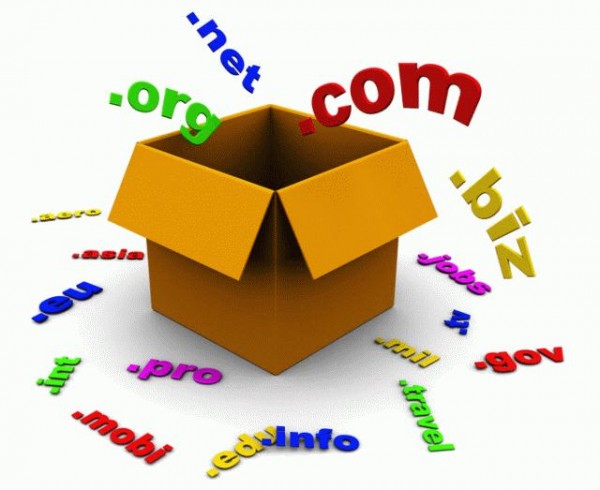 So you are thinking of getting a website? Let's start at the basics. First of all you will need a domain name, which is the name by which people will refer to you. (For example, we are the www.cyberfox.co.za team, and "cyberfox" is our domain name.) We will assist you in achieving this by finding out what names are available, or if the one you have chosen has already been taken by another business. Here is the best advice that you will get when it comes to getting that all important name – No matter who you choose to develop your website, always ensure that the domain is registered in YOUR name and not in the name of the company developing your website.
Let me give you a real-life situation: We were approached by a customer who wanted to have his website redesigned as his old one was stale and lifeless. We told him to inform the old service provider of his intentions and then we would do the necessary administration to get the domain transferred to us. The customer was then told that it would cost R1500 to get the name transferred as it had been registered in the name of the web service provider. Now, considering that domain names cost approximately R100 this is an exceptionally large sum of money to have to pay.
Unfortunately, whilst this kind of behaviour is undoubtedly unethical and even immoral, it is not illegal, meaning that our poor customer has no choice but to pay up if he wants to keep his domain name. We have seen this unscrupulous behaviour before and urge you to be on your guard and check all the small print before going ahead with your web design.