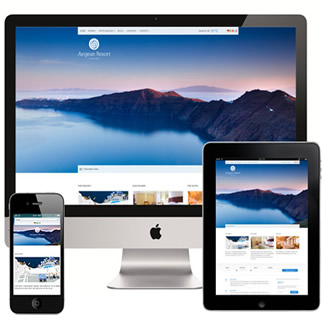 Is your Website responsive? It better be as Google has been penalising mobile unfriendly websites since 2015 and they are more likely to continue in this fashion. This affects search engine rankings very adversely. 
To sum it up, responsive web design (RWD) is an approach to web design aimed at crafting sites to provide an optimal viewing and interaction experience—easy reading and navigation with a minimum of resizing, panning, and scrolling—across a wide range of devices (from desktop computer monitors to mobile phones).
One of the best resources that I have come across that can check if a website is responsive is Responsinator. The user just needs to enter their website address and then it will be displayed on a multitude of devices. It is really simple to use and provides a wealth of information.
It is a fact that by the end of this year, more people will be accessing the internet from a mobile device than from a PC. If you really think about when last you actually picked up a phone book to look up a number then all this will be too familiar.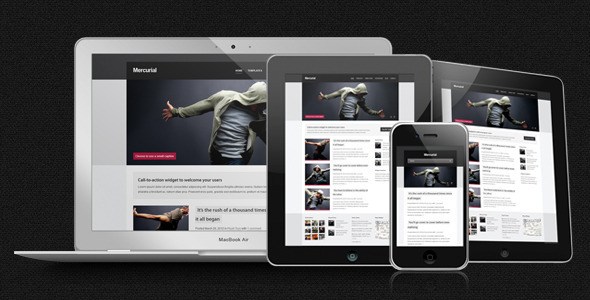 It is now more convenient to just Google it. Clients now use a mobile device to access your business and when they come to your website, the need to know that it will display correctly. Is does not matter whether they use a Blackberry, Apple or Android device, you can be rest assured that we have you covered. Every website we create, responds accordingly to the device being used. The easier it is for a client to find what they are looking for, the higher your conversion rate from just browsing to actual sales will be.