STANDARD WEBSITE FEATURES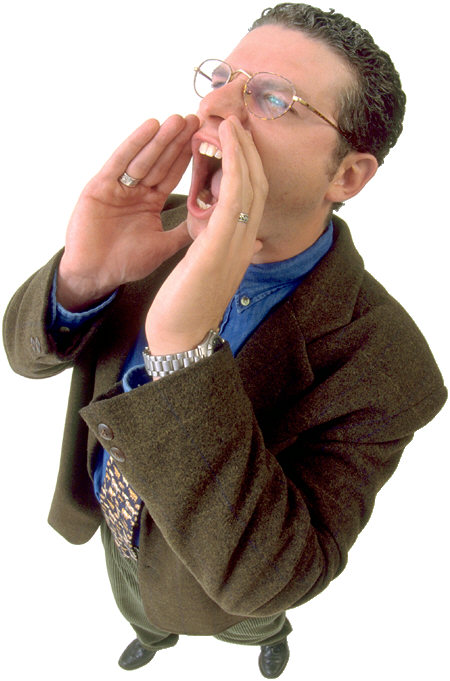 Unlike most of our competitors out there, Cyberfox offers many website features that complement our Professional website design offer at no additional cost. We do not see the reason why you should be restricted by the amount of pages that you would want to publish on your website. Many website companies only give you a 5 page website. In terms of Search Engine Optimisation, what is a 5 page website going to do for you? How often will you update these pages so that the search engine bots can come crawling for new content?
We believe that you should be adding pages to your hearts content. This will include new products and special offers that you can add and remove. Latest company news. Tell the whole world about your company as often as you can.
WE OFFER:
• Free setups for all website and hosting packages
• An awesome and wicked web design that will WOW your customers
• A full content management system (cms) whereby can you change your stuff when you feel and not try to track down your web designer who is on holiday at the coast to make your changes for you
• Free hour of training on administering your website
• Keyword research before we launch the website to ensure we are targeting the correct audience
• Google Analytics setup for tracking of your visitors
• Picture gallery to showcase your recent work and products
• Contact us page so that customer can get a hold of you
• 250mb of web space to tell the world about your company (Add a hundred or more pages with web optimised graphics)
• 5 mailboxes so that you can stay in touch with your clients
• Email forwarding to other mail addresses
• Auto responders so that you can tell your clients who to contact if you are unavailable for a while
• Webmail facility so that you can access you e-mails anywhere in the world as long as you have an internet connection
• And also…world class service at your complete disposal