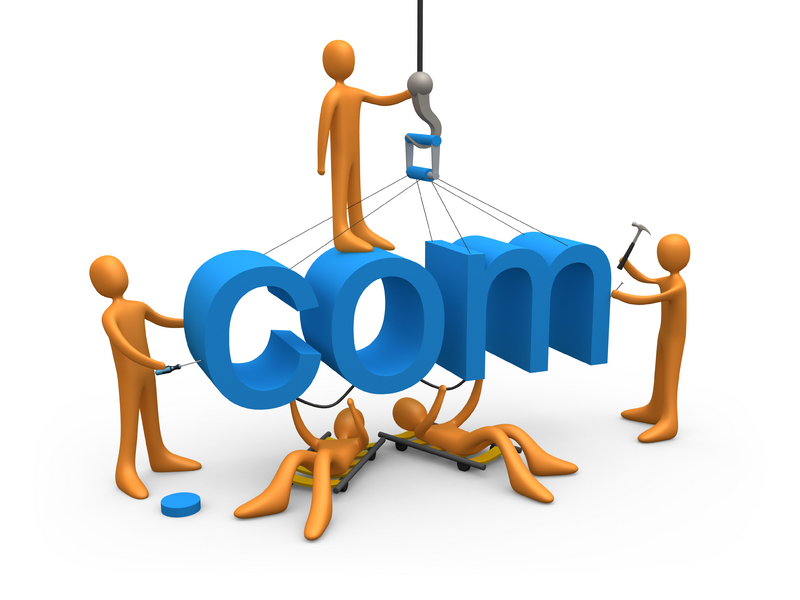 According to World internet usage stats as at end December 2011, there were 2.3 billion internet users worldwide. That figure would have went up a few million within the last 9 months. South Africa currently has 12.5 million internet users. These are indeed alarming figures as it indicates that the future of advertising is going online. With this, one can safely deduce that there is a dire need for talented website developers that can assist you in tapping into this exponential explosion of the world wide web.
You may ask yourself, "Why do I need a website … I already have a good customer brochure." With an internet site, your product or service is accessible globally, to prospective customers 24 hours, 365 days a year. More and more people these days are using the internet as a first post of call because of its convenience and to save time.
Customers and the general public almost expect that a company has a web site. If people want information on a product or service, they are now saying, "I think they have a website, I'll check that out first."
Because websites are quicker, easier and more cost-effective to update than print based media ; Therefore, you can have pictures, details and prices of your products, the very latest company information, or maps indicating the location of your companies outlets on your web-site. Having a great web design development team can bolster your website which plays an integral part of your companies promotional and marketing strategy.
It also makes a powerful statement about your business, showing that you have planned for the future by securing your on-line presence today.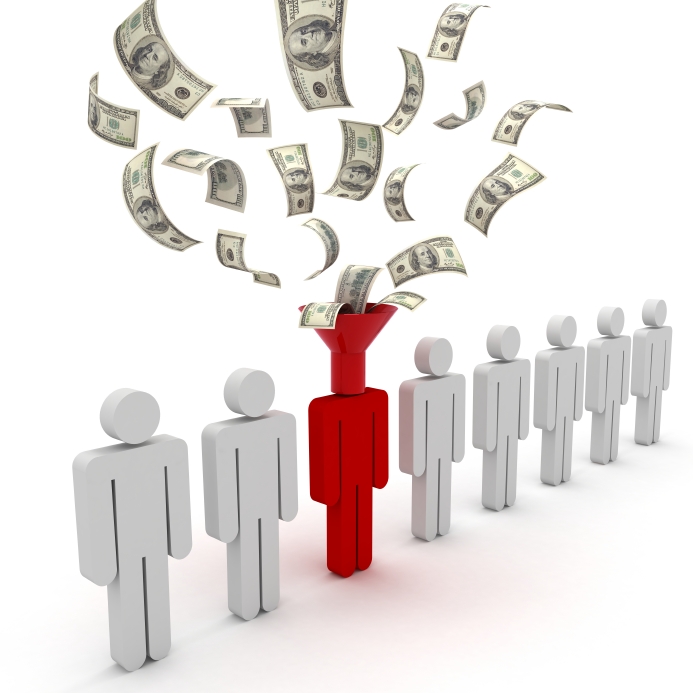 The Top 10 Advantages of having a website are:
• You can publicize your business, service or products to millions of potential customers. Having a website can increase your sales.
• You can update your website with your latest news or prices much easier and cheaper than print based media. A website can save you a lot of money in communication and administration costs.
• You can link your website with other advertising campaigns therefore creating brand awareness.
• Your business can advertise and publicize on the internet 24 hours a day, 365 days of the year.
• Your business now has an extra outlet for taking orders.
• Websites are easier and cheaper to change / update, than conventional print based media.
• Websites make it easier for customers to do business with you. These customers can be global or local.
• You can compete with other companies in your market area.
• You can now place your website address on your business card to enhance your image.
• You can use your website to network with other companies and build better business relationships, locally and around the world.
Imagine the scenario whereby customers ring you requesting information on a product or service – there's only so much you can do via telephone and delivering brochures via postal services takes time. It would be great to say, "If you take a look at our web-site, I'm sure you'll find what you need there." You would be surprised how many extra sales you could have by developing an on-line brochure or virtual store. Having an internet site also speeds up the time taken to react to customer queries, which can be done via e-mail.
The internet is here to stay so why not act now and make use of this powerful marketing tool.
If your company does not have an internet site, the only people benefiting is your competitor – who does have one !
So start giving your competitors a run for the money by signing up for our professional website design offer