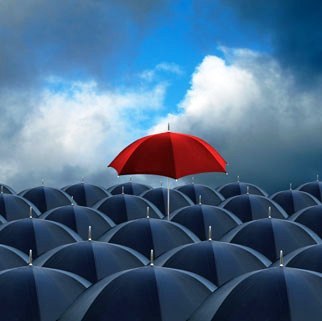 CORPORATE IDENTITY BRANDING:
Do you really want a website that looks like everyone else's? One size does not fit all. We pride ourselves in creating unique designs to ensure that you stand out in the crowd. First impressions are lasting. With so many companies out there that are jockeying for position in selling their products, hows does one distinguish themselves from their competitors? The cycle of your corporate identity branding from unknown to outstanding is a process that needs good thinking and intelligent branding ideas. This involves the development of your logo, slogan, and company colours which needs to come to life on all your branded material.
When we think about ourselves, we will consider the way we act and speak, the way we look and even the type of clothes we wear. This makes us a unique individual which makes possible, the ability of others to identity us. Similarly, an organisation needs to have unique traits and characteristics that will stand out in the crowd. This involves the physical projection of your image and unique identity through mediums like your website, e-mail communication, business cards, letterheads, brochures and digital media.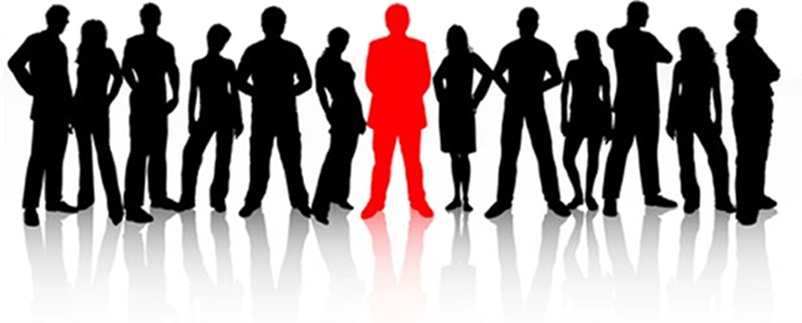 THE IMPORTANCE OF HAVING A CORPORATE IDENTITY:
In the mad, crazy and cut-throat competitive world where the consumer has many options at their disposal, a company needs a good strategy to establish a solid presence in the marketplace. Having the right corporate identity helps achieve this business objective.
BUILDING CORPORATE CHARACTER:
When we meet a person, our mind tends to form an opinion of this person based on how they interact with us, what they say and how they say it. This is also how we consider and form an opinion about products and companies. To be outstanding in the market place, every company needs to have a good brand image, to create an impact in the client's mind by having a distinctive and appealing appearance and identity.
CUSTOMER LOYALTY: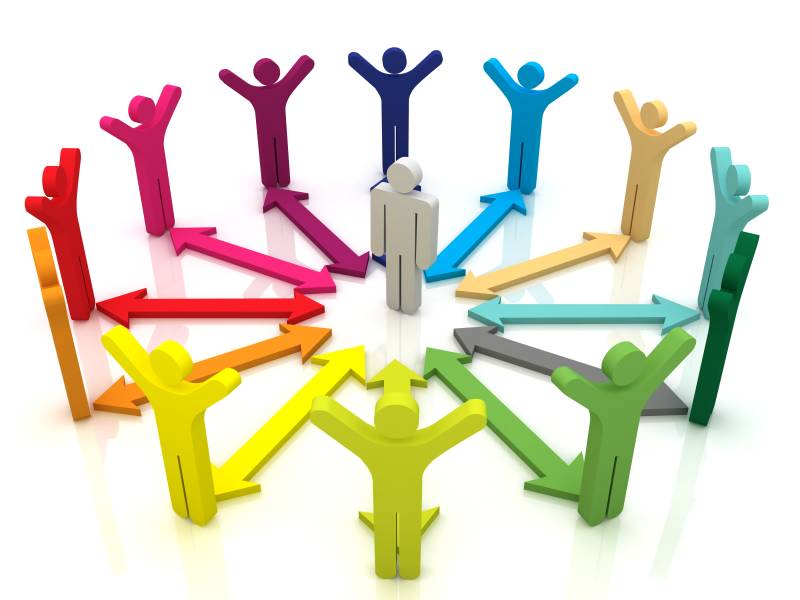 The consistent design and flow of a corporate identity, in accordance with organisations business objectives, uphold and reflect the principles, mindset, culture and future ambitions, or visionary goals of the business. Customers who find this to be in accordance with their own philosophy and liking feel connected to this image and are more likely to develop loyalty to the business.
ENHANCING YOUR BUSINESS POSITION:
Consumers and their buying decisions are influenced by positive and personal experiences with a corporate brand. A corporate identity that boasts professionalism makes a positive impact on the clients mind and creates a great mental image of your organisation. A well executed corporate identity gives a good return in terms of repeat business as well as referrals.
In keeping with the times in terms of changing target audiences as well paradigm shifts in the world around us, it is necessary for organisations to change their image to facilitate these changes. Investing time and effort in your brand will see that your organisation creates a long term relationship with your customer base.