PROFESSIONAL LOGO DESIGNS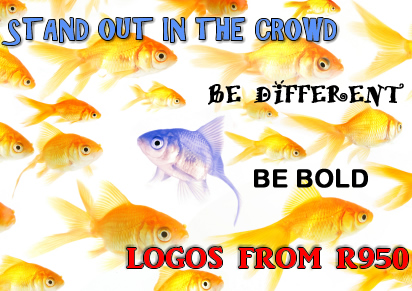 Your logo is the public face of your organisation so it has to make that desirable impact to enhance a professional image and make you stand out from your competitors. Professional logo designs make a very bold statement in that you are serious about what you do and how you do it.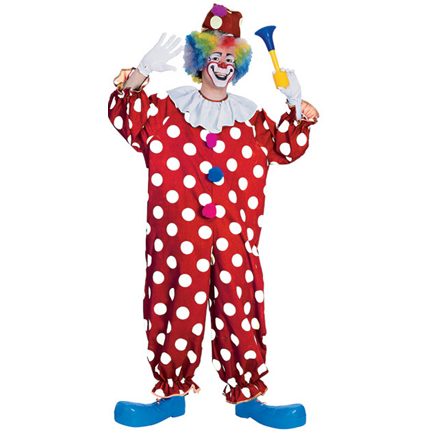 Having an amateur designing your logo as a school project or as a hobby will definitely get you noticed but for the wrong reasons. You might get customers thinking "Oh Look!!..the circus is in town" 
rather than "Hey...I know that company!". Your company logo design and corporate identity is serious business and needs to be treated by designers that know what they are doing.
Would you let an electrician with scorched eyebrows work on your company electrical or a plumber who arrives on site wearing Wellingtons? Get the picture?
We look at your business profile before we suggest any designs as your logo has to fit in with your company image. At Cyberfox, we will not have a jolly looking logo with party hats and stars if you are a funeral parlour. It just does not go down well at all. We have several affordable and professional logo packages that will really turn you on for success.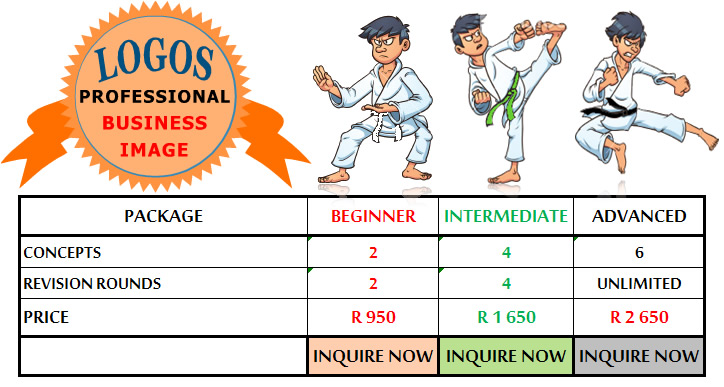 Please note that all prices exclude VAT. View our professional logo design gallery of satisfied customers.