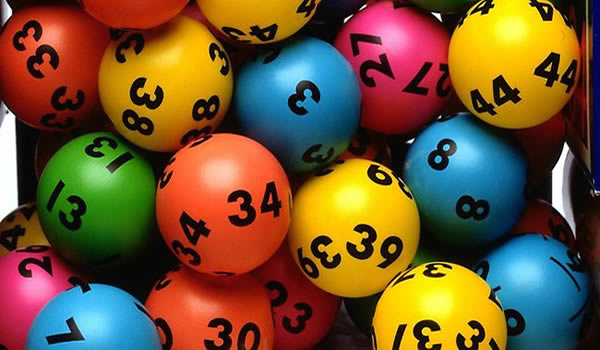 The lotto has now become a national past time for many folks that want to change their luck. For some folks its taboo and for others, your life can change with just 4 bucks. The task of choosing numbers can sometimes take time as players are often so undecided.
Using our FREE lottery number picker, choosing numbers is a thing of the past. It can choose up to 6 boards to play for both Lottery and Powerball. Kindly note that this software is designed for the South African Lottery. So go ahead and download our software...its FREE. Please feel free to come back and relate your experience using our product.
Download

Lotto and powerball number picker (14374) (downloads to date) and unzip contents to a folder.
Install the powerball_lotto.exe file and follow the prompts