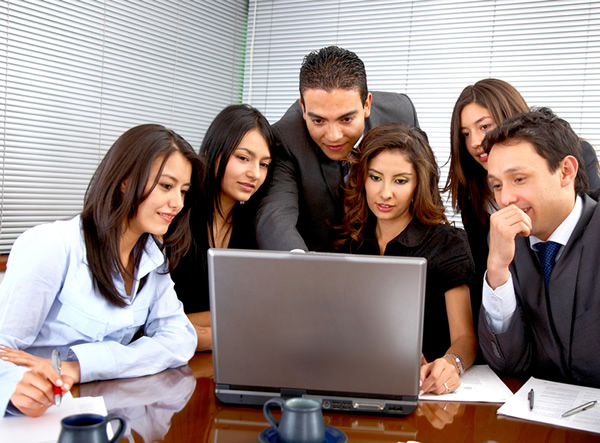 Information technology is evolving rapidly. New technology is introduced frequently. Equipment becomes redundant making way for faster and superior models. Programming languages are evolving to cope with the expanding growth of Cyberspace. Applications are becoming more complex and sophisticated to make industry smarter and more efficient.All this becomes a bit overwhelming when you don't have the right IT company backing your business.
At Cyberfox, we understand that every organisation is different. Every business has different strategies, different people and different goals. Being unique defines who we are otherwise we will be obliterated and consumed by mediocrity and commonality. We like to understand businesses and be an extension of their world through our holistic approach to IT.
We are a Pietermaritzburg based closed corporation which was established in 2005. We offer quality service in the Information Technology industry. We are Level 1 BBBEE compliant. We are creating employment with a lot of focus on historically disadvantaged individuals. Our management is professional and our style is giving our individuals freedom to think and make decisions.
OUR MISSION STATEMENT:
To be a market leader in the IT industry through professional service, innovation and competitive pricing. To create employment and to focus on skills development.
OUR VISION:
To become a world class competitor in the development of high quality and intuitive software and IT solutions that will ensure a pleasant user experience by simplifying program development and user interaction.
To build a strong reputation as a trusted name in the software industry that will rival the best software houses in the world. To be regarded as a top company to work for in the IT industry.
A contributor to the SA economy in the form of skills development, social responsibility and the creation of employment that will make this country great. To be an equal opportunity employer where opportunities are given on merit irrespective of race, colour or creed.